WoCCA Textiles Cooee on 17 October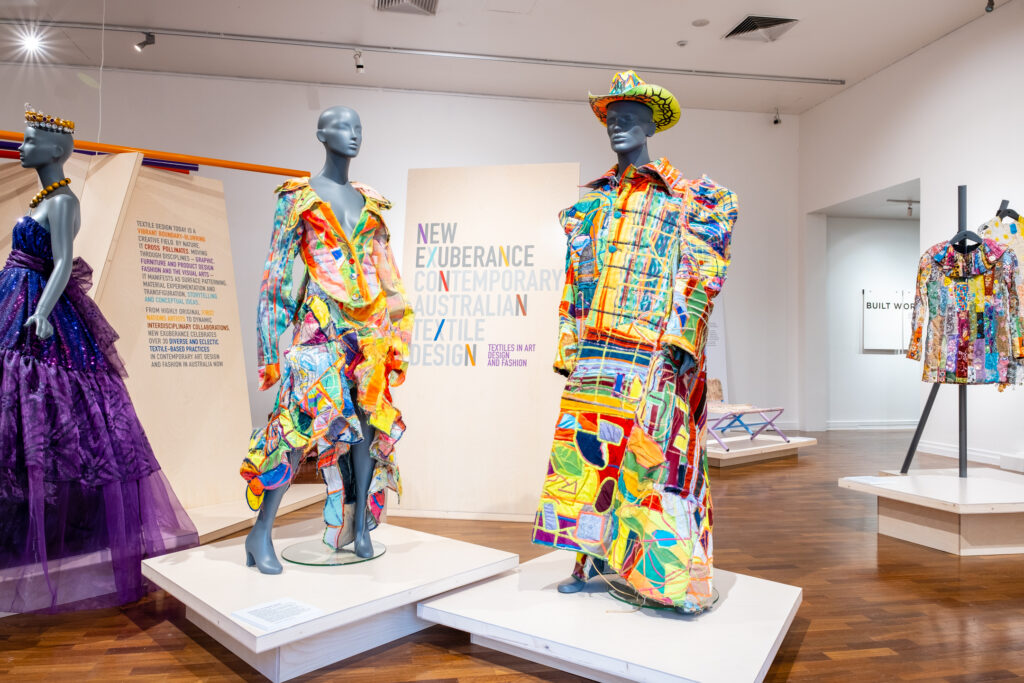 You are welcome to join us for the next in our ongoing series on the state of our craft media across the country.
Date: Tuesday 17 October 2023, 5 pm to 6.30pm (AEDT)
Zoom registration link
2023 has seen many contemporary textiles exhibitions around the country with several touring for several years plus numerous local and regional exhibitions. Is there a resurgence in interest and enhanced opportunities for crafts practitioners working in textiles? What's driving this interest in both Indigenous and non-Indigenous textiles art and design works?
Hear from the directors of the organising institutions and curators of the Tamworth Textile Triennale 5, Residue + Response: connecting histories and cultures and the Jam Factory's, New Exuberance: contemporary Australian textile design in art, design and fashion.
Speakers are –
Bridget Guthrie, Director, Tamworth Regional Gallery. 
Carol McGregor, curator, Residue + Response: connecting histories and cultures
Brian Parkes, COE, Jam Factory, Adelaide. 
Carly Dodd, the Jam Factory's First Nations Assistant Curator who worked with Meryl Ryan the exhibition.
Presented by Liz Williamson and Louise Hamby