Featured
Thanks to generous support from the World Crafts Council – Asia Pacific community, WoCCA has some funds to offer short term assistance to those craftspersons struggling to recover from the devastating bushfires.
Our expressions of interest in funds for bushfire relief have closed. We'll be in touch with the recipients on 6 April 2020.
---
Meanwhile, see below for information about how you can assist in bushfire recovery.
World Crafts Council – Australia would like to offer ways in which you can give support to those affected by the bushfires that have devastated so much of Australia.
The tragedy is immense. In the broad scale, it has taken many lives, killed millions of wildlife and destroyed the habitat in which they live. Specifically, it has directly affected many craftspersons who are drawn to the bush as an environment to make beautiful works. Some have had their workshops destroyed, and many more will struggle to recover their lives.
Your support is much appreciated. There are general fundraising campaigns to assist in community recovery and also specific initiatives to assist individual studios. We will keep a list of these on this website. We encourage you to submit any further information about initiatives, goods or services you may wish to offer, or requests from those affected. You can add a comment to this page, post on our Facebook group, or email us.
General fundraising
Craftspersons raising funds for general purposes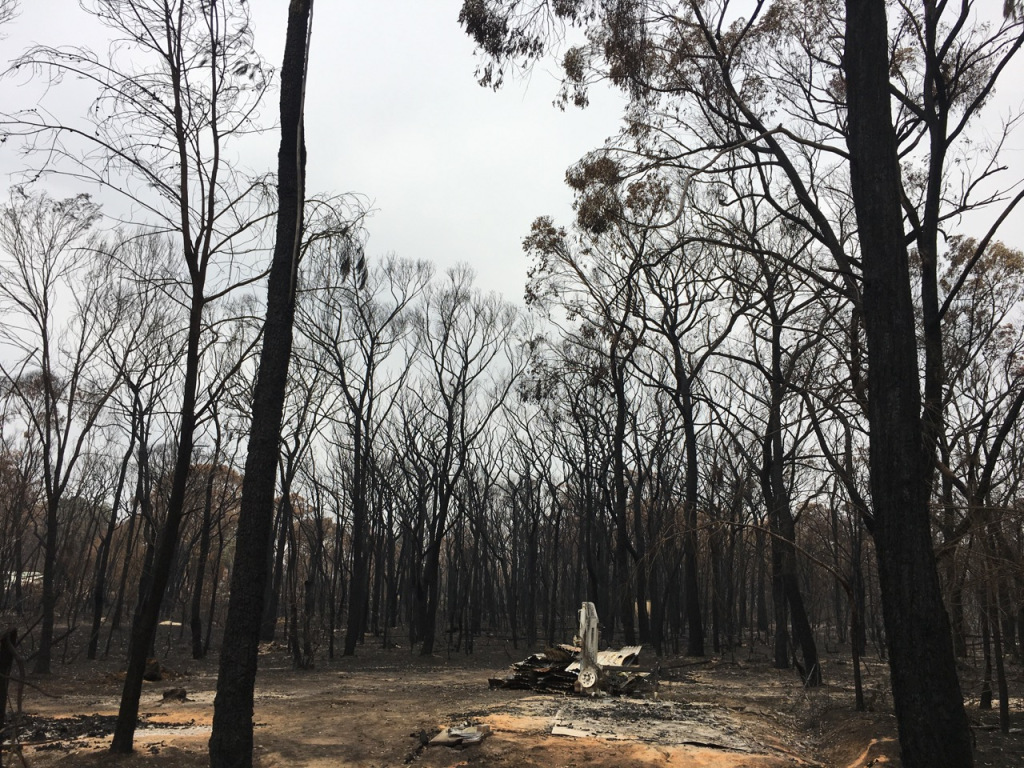 Ways of offering goods or services for humans and wildlife
The link to koala mittens has been removed as they have received more than enough. Thank you!
Campaigns for specific studios
Fran Geale, near Tumbarumba, Snowy Mountains, NSW: 31 December 2019; Fran's pottery studio has been destroyed; People can post donations to Fran (any tools – cutting wires, glaze tongs, books, underglaze colours, glaze ingredients, cones, bats) at PO Box 318 Tumbarumba NSW 2653.
Peter and Vanessa Williams, Mogo Pottery, NSW: lost everything 31 December 2019; Their home and studio and all the contents have been lost. They aren't insured. Their home and studio were two heritage churches they had relocated and renovated. St Mary's was 120 years old and St. Bernards was 130 years old.