WoCCA conversation: Putting craft on the map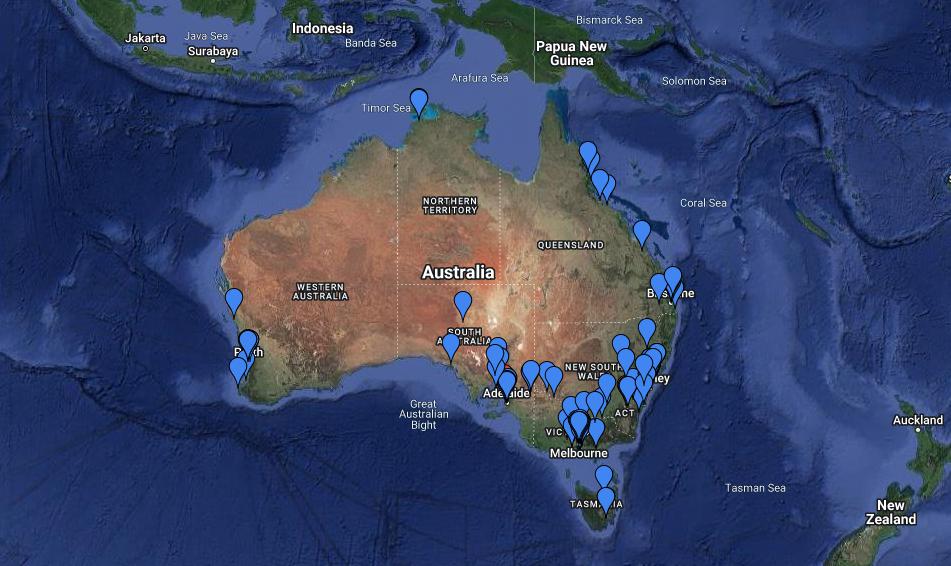 As part of the Australian Craft Map project, we crowdsourced nearly 300 different craft associations throughout the country. The next phase is to make this map accessible so that anyone can know where they can find local and beautiful craft.
In our next WoCCA Conversation, we will launch our first Google Map: Australian Craft Destinations. But this is only one part of the process. For the benefits of this map to be realised, craft galleries, workshops and retail outlets need to ensure that they have an entry in Google Maps. Once this entry is made, it is not only a way for the craft destination to be found, it can also be a way for visitors to share their experiences.
The conversation will be led by WoCCA's map expert, Sandra Simmons. We will also hear from a variety of enterprises across the country about their experience in managing their Google Maps entry.
Let's rise up. It's time for craft to be visible.
Tuesday 6 September 2022, 17:00 (AEST)
Zoom registration: https://us02web.zoom.us/meeting/register/tZIvceCtqDIpE9Oa8JSNtmJ-Q9hp7-S8Gjqy