WoCCA July Conversation – How can we preserve our future heirlooms?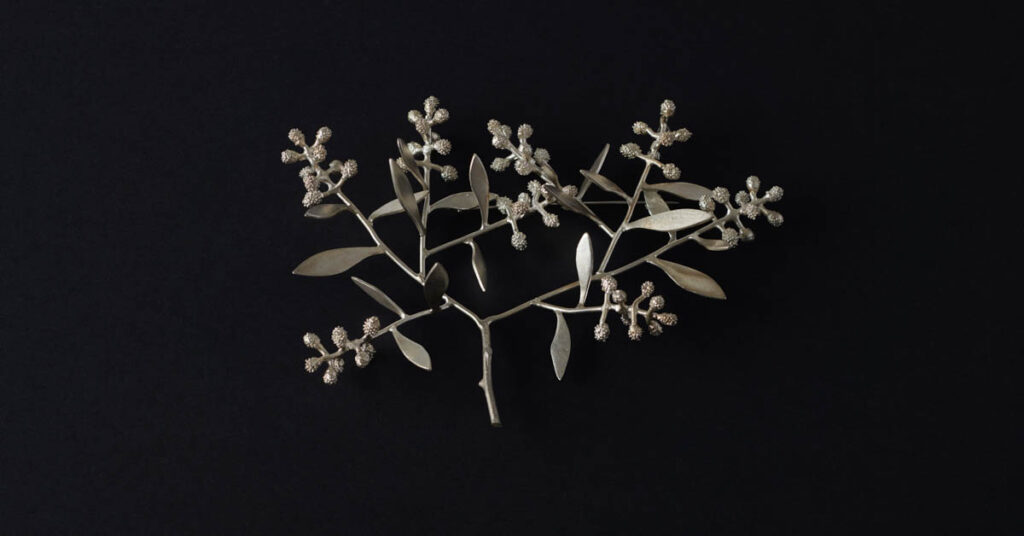 Join a discussion with those responsible for the important collections that ensure our wonderful craft works are enjoyed by future generations. We consider key questions:
What are the criteria for acquisitions?
What kinds of craft is of interest and value for particular collections?
What are the challenges faced by a curator involved in collecting craft?
Which acquisitions are you particularly proud of?
How can craft organisations promote and encourage the collecting of craft?
What impact does the acquisition have on the artist?
Presenters include:
Eva Czernis-Rhyl, Powerhouse Museum of Applied Arts and Sciences (NSW)
Tarun Nagesh, QAGOMA (QLD)
Mel George, Bulabula Arts Centre (NT)
Philip Clarke, Blumhardt Fund (NZ)
Rebecca Edwards, National Gallery of Australia (ACT)
Claire Liersch, Shepparton Art Museum (VIC)
Sue Lostroh, Toowoomba Regional Art Gallery (QLD)
Peter Hughes, Tasmanian Museum and Art Gallery (TAS)
Bin Dixon-Ward, Bluestone Collection (VIC)
Time: 26 July 2022 at 5pm (AEST) see link for time where you are.
Zoom registration link
Every two months, we seek views on the state of craft in Australia, including international exchanges. The conversation is rounded off with a cooee around the states to hear of recent news, events, projects, exhibitions and issues. This is a one-hour Zoom event open to WoCCA members through a registration link sent in our email newsletter.