The World of Hiroe Swen's ceramic art: Educational resources and a digital archive
Please find the information on the public launch as the following.
When: Saturday, May 13, 2-4 pm
Link to reserve online
Where: Drill Hall Gallery, ANU
Kingsley St, Acton ACT 2601
There will be presentations by the following guests: Grace Cochrane – independent curator, writer, and historian of contemporary crafts and design; Meghen Jones, Associate Professor of Art History, New York State College of Ceramics of Alfred University (participating with a recorded message); Paul Davis, ceramicist; and Jacqueline Clayton, ceramicist and teacher.
This digital archive emerged from a desire to document Hiroe's creative practice in the studio through a series of technical demonstrations. The edited film captures a step-by-step process of how the magic happens and is augmented by an interview with Hiroe, adding further insight into her methods. The online archive documents over 210 ceramic works accompanied by essays from Grace Cochrane AM, Dr Chiaki Ajioka, Meredith Hinchliffe AM, and Alan Watt.
Drill Hall Gallery kindly offers to hold the public launch and the pop-up exhibition.
The pop-up exhibition will showcase the artworks featured in the video on the digital archive website and Hiroe Swen's artwork in the ANU Art Collection.
ANU Drill Hall Gallery, Wednesday, 3 May to Sunday, 21 May.
The world of Hiroe Swen digital archive is supported by the ACT Government through ArtsACT funding and the NSW Government through Create NSW: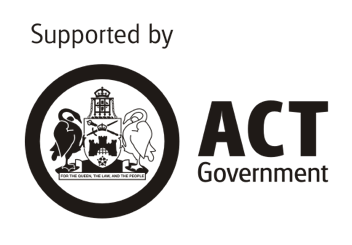 Cultural agencies who have assisted the project include the ANU Drill Hall Gallery, the National Gallery of Australia, Canberra Museum and Art Gallery, Art Gallery of South Australia, Art Gallery of New South Wales, Tasmanian Museum and Art Gallery, and 14 other art galleries in Australia.