International Crafts Fair in Oman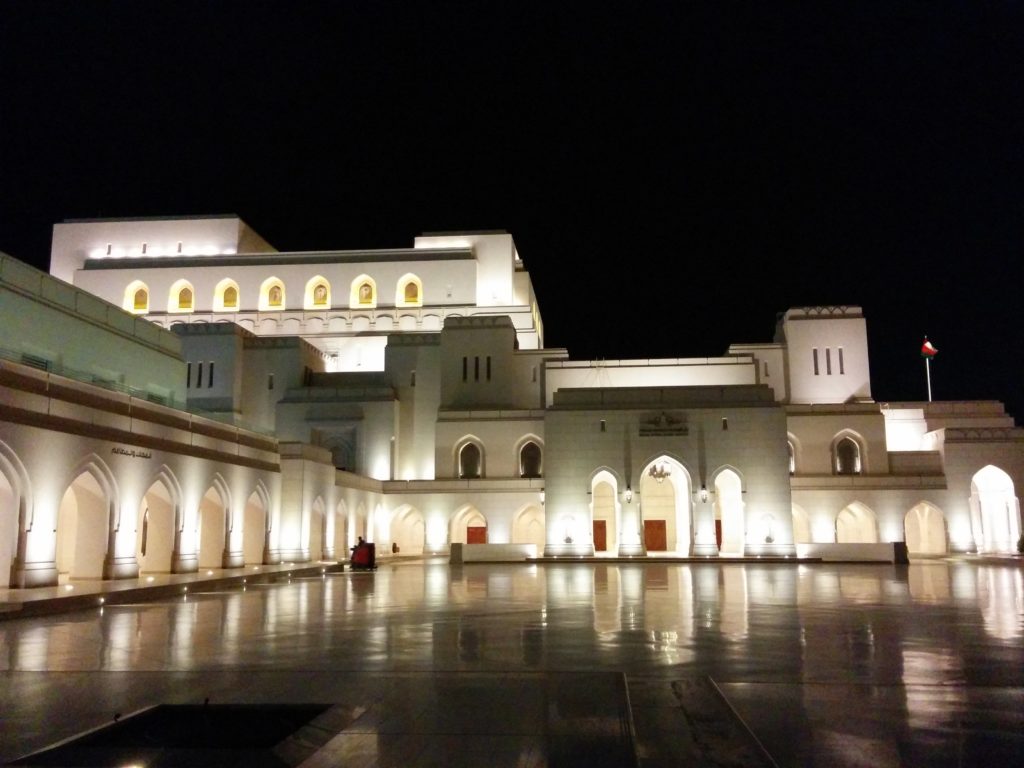 The Public Authority for Crafts Industries in the Sultanate of Oman is Organizing the International Crafts Fair during 9 – 13 March 2019. The Organizer will provide the following :
1- 3×3 m Boots ( for free).
2- A room include (Breakfast + Lunch + dinner ).
3- Free Transportation from the hotel to the venue of the events and vice verse.
4- Free transport from to the airport.
5- Free Visa arrangement for entering the country.
The artisans who would like to participate in this event would be required to arrive in the country one day prior to the fair and would leave the country one day after the event.
For participation and more information kindly be requested to contact: Ms. Fayiza Al- Balushi at this telephone number : (968) 24350033 or (968) 92710225 or you can email her at fayizaalbalushi@yahoo.com.