Spotlight: Albert Tse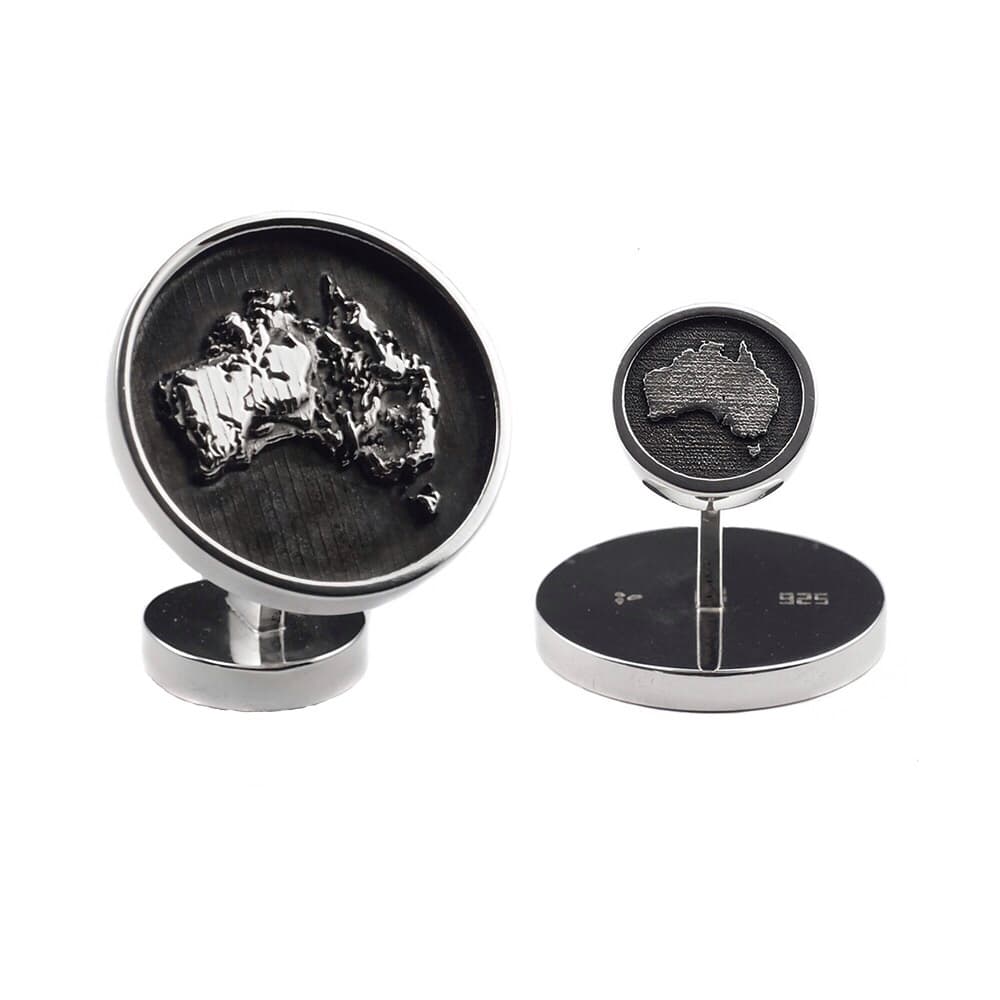 This is the second in a series of Australia craftspersons who are eligible for the World Crafts Council – Asia Pacific Award of Excellence. These include finely made and innovative objects that are designed for everyday use. The objects in this spotlight show the value and appeal of Australian craft today.
Albert Tse is a Sydney-based metalsmith who employs 3D technology to make bold unisex jewellery.
3D printing allows me to create a 3D topographical view of Australia in fine detail with four different height layers that give you a view of what Australia looks like.

Albert Tse
The Memento Australia cufflinks are designed and handcrafted in Sydney, Australia by Albert Tse. They are 3d printed in wax to maintain the sharpness in the layers, and then cast in 925 Sterling Silver and oxidised to enhance the detail.
Albert Tse can be found on Instagram at @alberttsemetalsmith