Mae Adams @ Gippsland Art Gallery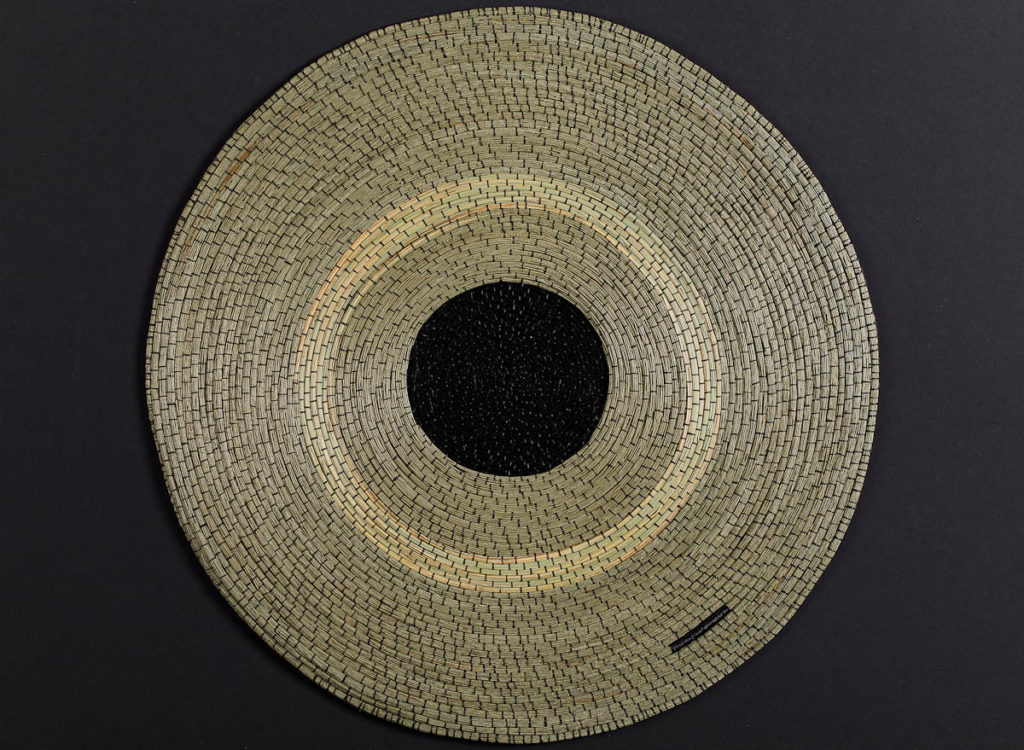 We're very pleased to celebrate the acquisition of an important new fibre work by Gippsland Art Gallery. To contributes to Australia's Heirlooms for the Future.
The artist Mae Adams provides some background:
Deep Space Dark Universe is one of several stitched and coiled wall mounted works I made in response to space exploration. In this work the natural colours and textures of Australian she oak needles and poa grass are combined with commercially dyed yarn. My work with plant fibres has evolved through my interest in restoring bush land, especially the indigenous grasses and sedges of South Gippsland in Victoria, where I live and work.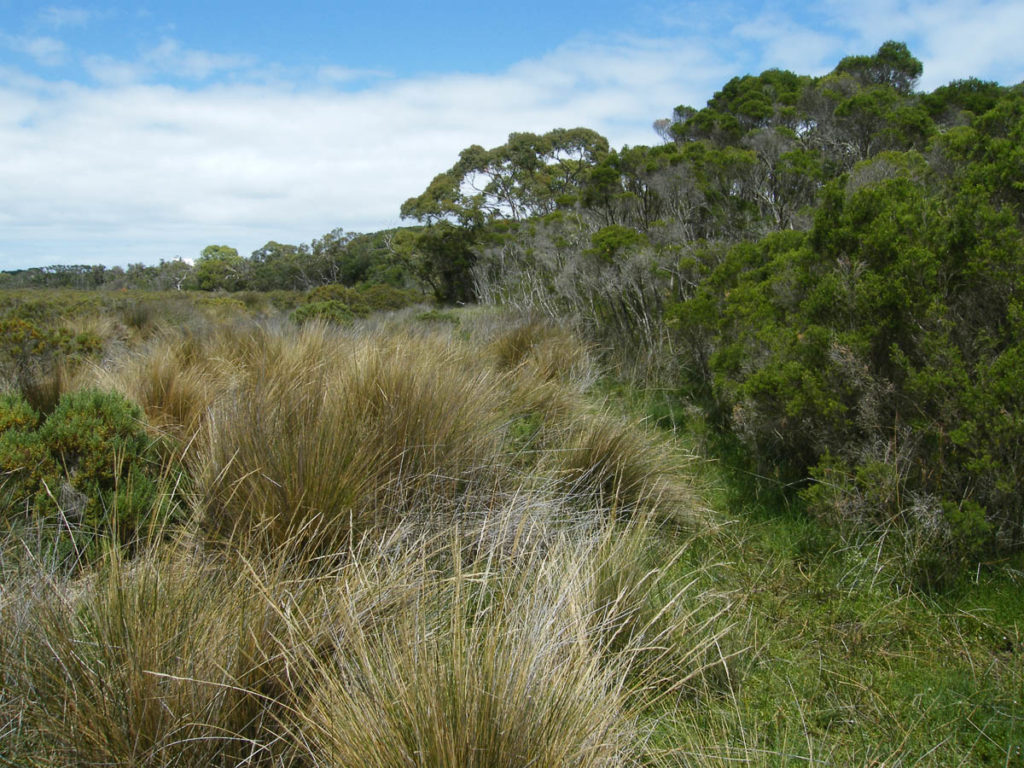 I am delighted that Deep Space Dark Universe has been acquired by Gippsland Art Gallery in Sale for their permanent collection. The work was acquired through the newly established Gippsland Textile Collection, which has come about through the generosity of a private farming family in Gippsland. The Gippsland Textile Collection is dedicated to Australian textiles in all its forms, with a focus on items created in or about Gippsland. The Collection was established to provide inspiration and enjoyment for visitors, and to become an educational resource to encourage knowledge and appreciation for textiles of all periods.